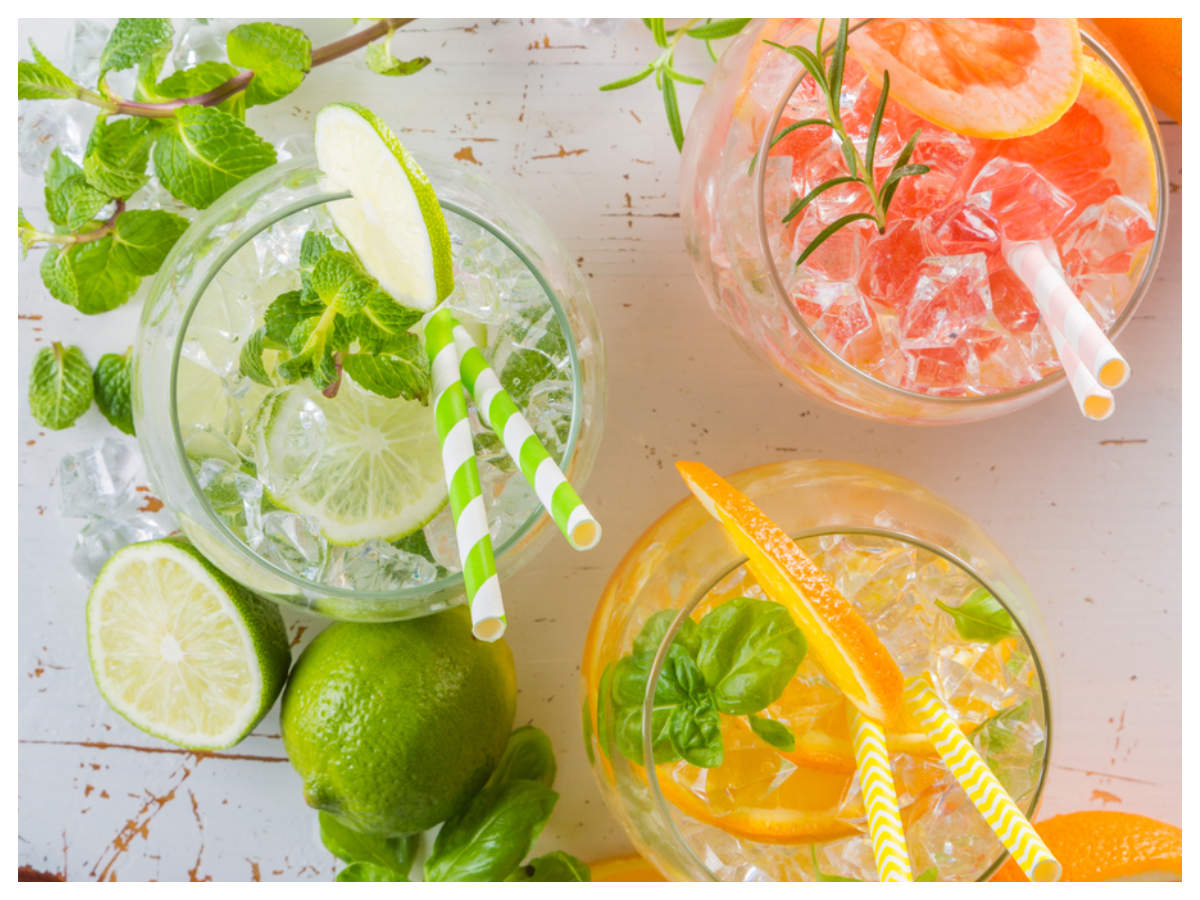 The most simple way to detox and flush out toxins from your system, this infused lime and ginger water helps in relieving bloating. Loaded with gingerol, Vitamin C, this healthy amalgamation is perfect for days when you feel discomfort. To make this drink, you need 750 ml water, 5-6 lime slices, ½ teaspoon lime juice, ½ teaspoon ginger juice and 6-7 ginger slices. Mix it all and refrigerate overnight.
Moreover, this basic detox drink helps in digestion and the fiber called pectin in lime is a prebiotic that helps in keeping the gut healthy. Apart from that citric acid is great for digestion.
When it comes to treating cold and cough, ginger tea happens to be an all time favorite. So, how about reaping the benefits of ginger without putting in much effort. Well, this simple detox water is a perfect blend of lime slices and ginger soaked overnight in water.Not only does it help you de-bloat but at the same time it also improves appetite and digestion.