For most of us, the holidays are all about eating. And there is nothing wrong with that – everyone deserves time at the end of each year to relax, celebrate and indulge in food… especially the kinds of foods you typically hold yourself back from.
But after Christmas comes New Year's Eve, and with it, New Year's Resolutions. So you might want to start planning your post-holiday detox, and the easiest way to do that is with more food. We pulled together our favorite recipes for detox soup, because if you're going to do any detox in the winter, you're going to want to make sure hot foods or drinks are involved.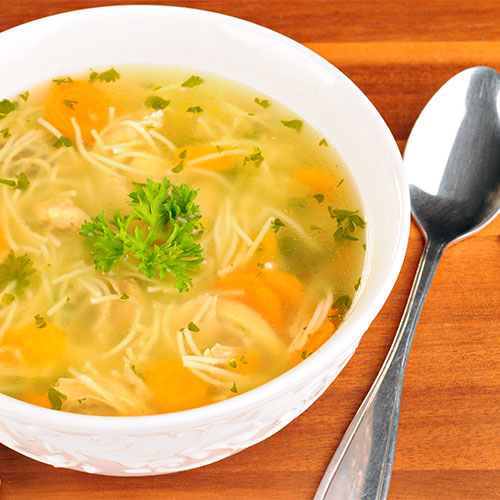 1. Anti-Inflammatory Chicken Detox Soup
With bell pepper, turmeric and beans this delicious soup is very anti-inflammatory and therefore can reduce your water weight and bloating. It cooks in under an hour and is very easy to make.
Full recipe: Clean Food Crush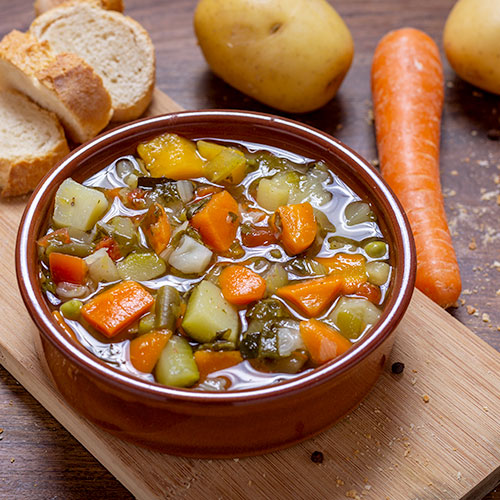 2. Vegetable Detox Soup
This immune-boosting, inflammation-fighting soup is about to become your next go-to for a winter meal. It can easily be customized, yet tastes delicious as the recipe is due to a robust blend of vegetables and plenty of herbs and spices.
Full recipe: The Recipe Critic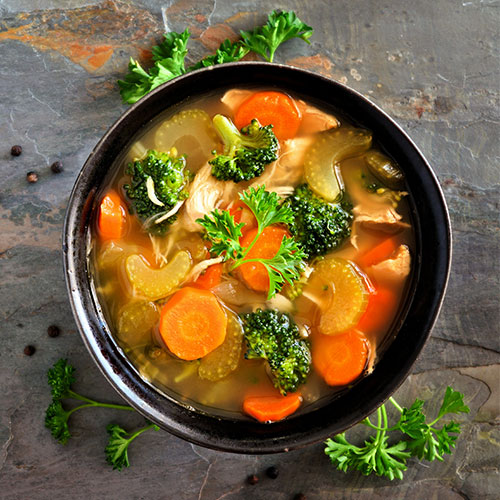 3. Slimming Detox Soup
This soup is low in carbs and high in health benefits. It cooks in under an hour and features many great detox ingredients like chili pepper, ginger and garlic.
Full recipe: A View From Great Island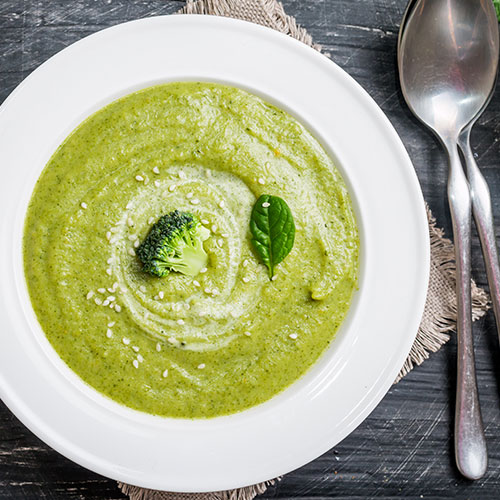 Shutterstock
4. Cleansing Detox Broccoli Soup
Calling all vegetarians and meat-eaters alike: no matter what your preference is, this cleansing broccoli soup makes for a great meal. It calls for ginger, turmeric, garlic and cayenne pepper to help you detox and fight inflammation, plus it is easy to cook.
Full recipe: Eat Well 101